To empower, educate, advocate for, and support women affected by a breast cancer diagnosis and their caregivers through the entire journey and after.

Motivation: Motivation is one of the key objectives of our organization. The organization has developed support systems through which the affected women can live with healthy and productive lives, specifically after the diagnosis of breast cancer. Cancer is one of the most dangerous diseases throughout the world, and people feel devastated when they are diagnosed with this disease. Breast cancer is the kind of cancer that cannot be diagnosed at the initial stage. This particular kind of cancer shows symptoms when it has become acute. People lose their motivation when they become aware of their diagnosis. The lack of motivation also has a negative impact on their recovery. On the other hand, some sort of motivation can be very helpful in the recovery of the patients. The motivation helps the patients to bravely fight against cancer. Motivated patients are also easy to deal with for the doctors.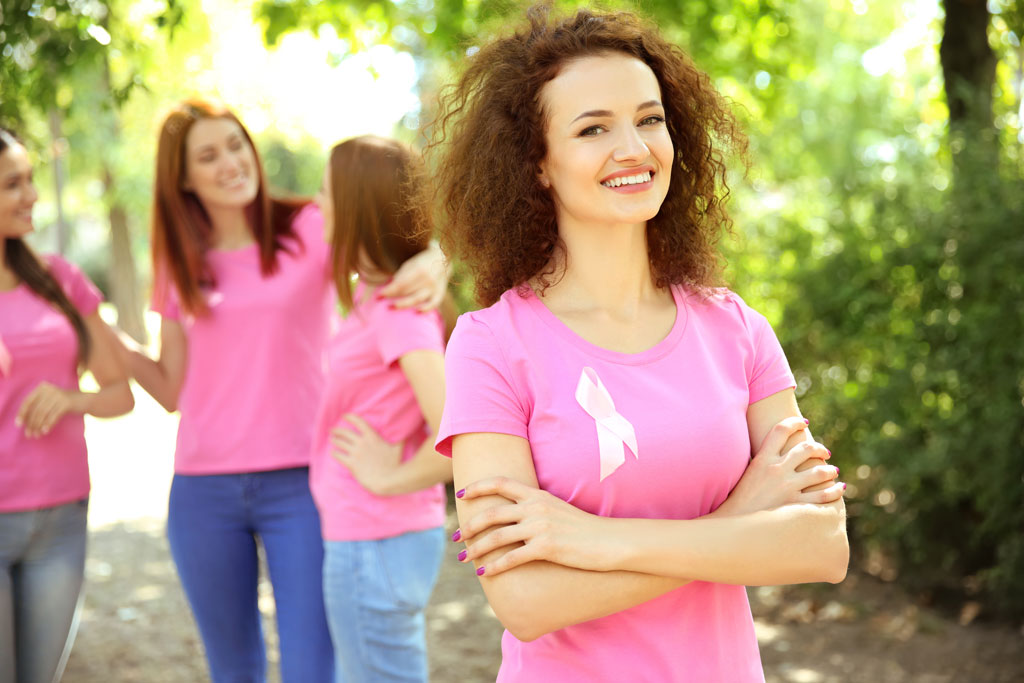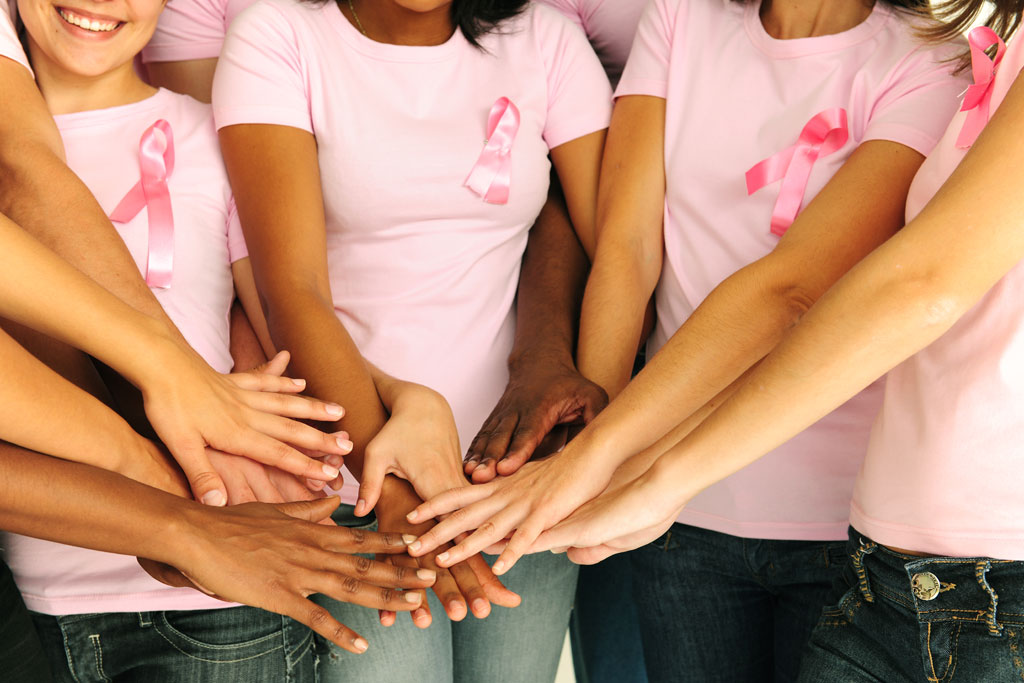 Inspiration: Inspiration is the second key objective of our organization. Our organization creates awareness about breast cancer through education and campaigns. The pink peppermint project involves independent school districts for educational purposes. The women are allowed to participate in the lessons after school. Education and awareness campaigns are carried out with various objectives. For example, early detection of breast cancer is one of the most important objectives. Breast cancer cannot be detected at an early stage unless its symptoms become evident. However, it can be detected through mammography. Similarly, the educational programs can be carried out to educate the affected women about how they can continue their routine life activities during their recovery period.
Nurturing: Nurturing is the third key objective of our organization, which is carried out through providing programs and services with compassion, comprehensive care, can cultural sensitivity. Our organization achieves this objective by developing a number of programs. The most important thing to achieve this objective is to take care of the patient throughout the recovery period. Our organization, for this purpose, works along with the hospitals to ensure that the hospitals are taking good care of the patients. Our organization is working throughout the country, and it takes care of the cultural sensitivities as well.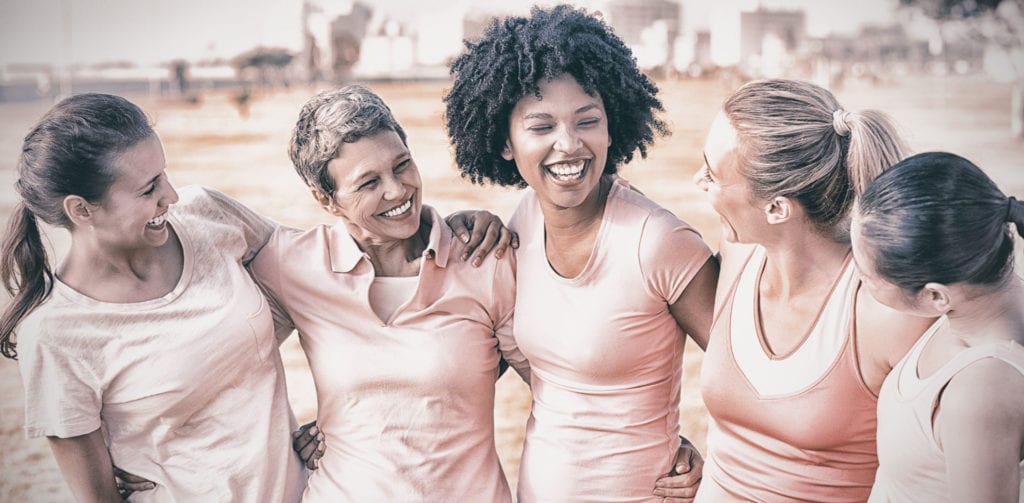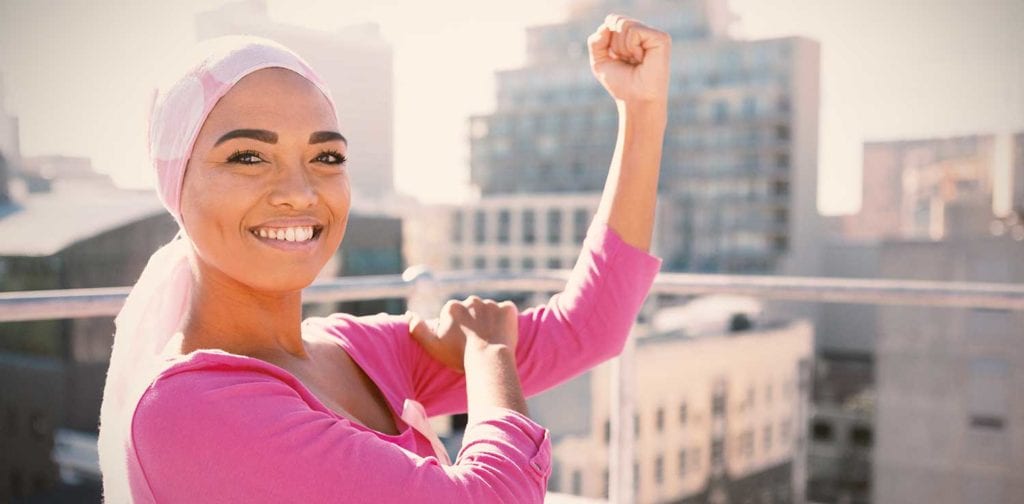 Transformation: Transformation is the fourth and the final key objective of our organization, which it achieves through the provision of resources designed to encourage reconditioning of negative thinking and behaviors with an emphasis on strengthening self-concept and self-esteem. Our organization has developed several programs for this purpose as well. Mint with love and beautiful bedside are two such programs that are specifically designed for this purpose. Our organization provides patients with non-toxic beauty products and treatments while they are in hospital. The purpose of these activities is to motivate these patients and create a sense of beauty in these patients. Similarly, the organization carries out the activities through which the recovered women can participate in fashion shows to unveil their inner beauty. They can share their stories through such platforms and inspire others.
A beauty pick me up can brighten a women's day affected by breast cancer. Pink Peppermint provides women affected by breast cancer with a sense of hope, love, and beauty through our Mint With Love boxes. Pink Peppermint sends out "Mint With Love" boxes for women undergoing cancer treatment and those who are post treatment. Boxes include everything women need to uplift and make them feel beautiful.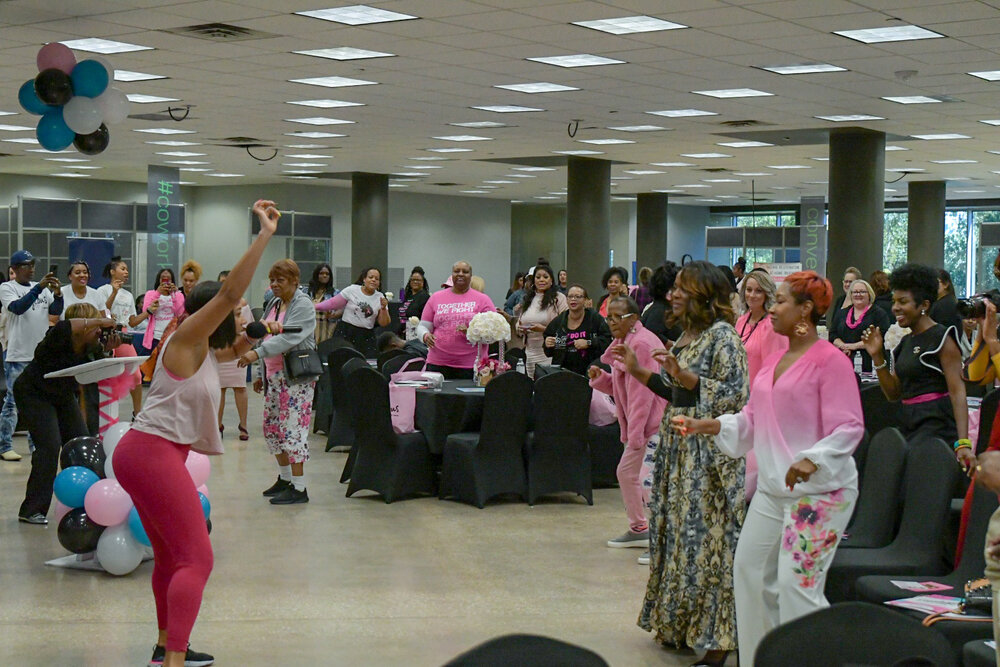 Founded in Dallas, Texas; we are committed to giving back to our own community through our program and events.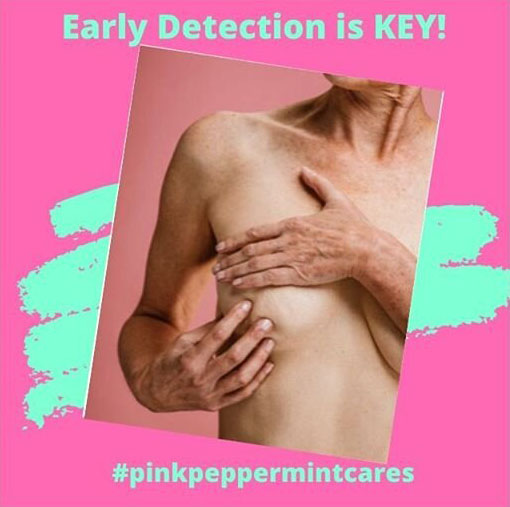 Pink Peppermint uses pink lipstick to raise awareness for the breast cancer cure, as well as challenging women to take charge of their health.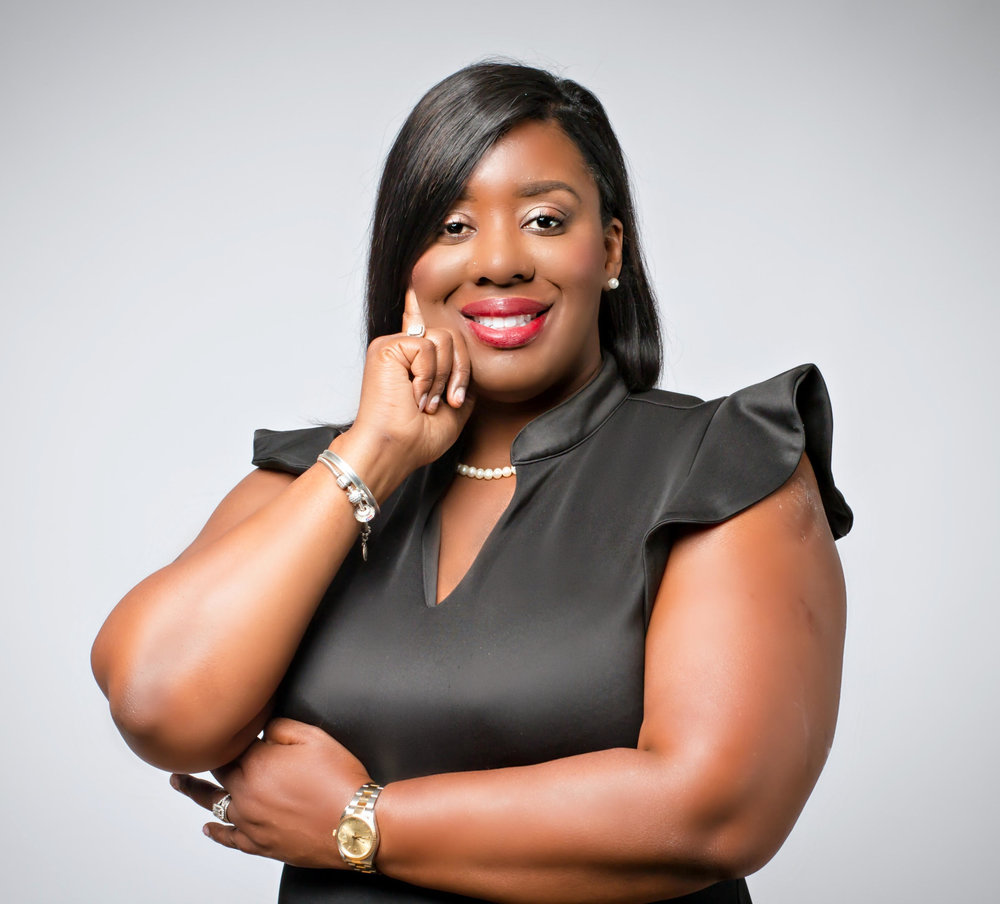 In 2014 I witnessed firsthand the debilitating effects of breast cancer. It was painful to say the least, to witness my aunt and 3 close friends in pain. My aunt Ruby was a true gem. I watched the effects of breast cancer dissipate her joy, inner self confidence and self-esteem. She was far from the unshakeable, confident woman I once knew. Though her spirit remained endearing, something seemed to be missing. She complained of brittle nails, and not looking as good as she felt. Cancer was so debilitating for her, it affected her emotionally, spiritually, physically, and mentally.
Stacy, my friend, mentor, and beyond fabulous city socialite described the true reality of her pain in an intimate moment. She feared losing hair and this was the third battle with cancer. The effects of burning skin, brittle nails, back pain, thinning hair was some of her greatest complaints. She performed so much independent research on skincare products and their toxicity. She didn't want to look sick, though beauty is only skin deep, it was hard for her to fathom the look of death on her face.
In 2015 I lost both of these ladies to metastatic breast cancer. I remember it like yesterday, they both passed three days apart and I was absolutely devastated. I later lost 2 other friends to this dreadful disease
I sat with my aunt in her last 2 hours to be exact. I held her hand , trying to make those last moments comfortable and played the song "Something about the name Jesus", by Rance Allen. I repeatedly told her how beautiful she was, it was so important for her to know how beautiful I thought she was. It meant a lot to her, she had enough energy to say thank you. We wept heavily after her passing.
I often think about her and the impact she had on my life. My childhood memories are still vivid of her and the beautiful home she kept. I vividly remember the pink and green soft mints she kept in her family room. The mints made my sister and I so happy to be in her presence. The pink peppermints were so endearing to our spirit and kept our faces lit up with smiles. My Aunt's legacy birthed something in me. It birthed the desire to help women with breast cancer feel beautiful and thrive during their journey. I wanted to create a safe space for women to be loved and supported. Thus, the birth of Pink Peppermint Project was born. Just as mints in my aunt's home brought joy and solace to me as a child, the Pink Peppermint Project will do the same for our sisters living with the diagnosis of breast cancer.