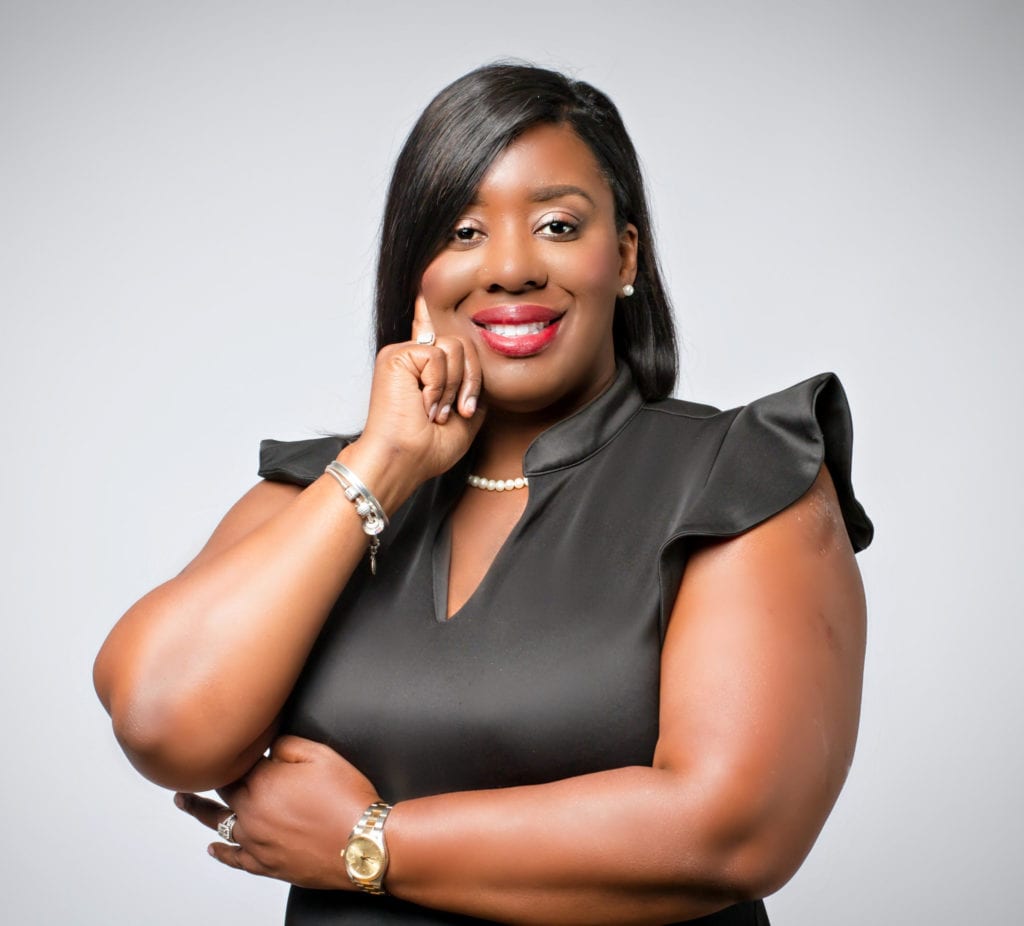 ShantaQuilette driven CEO and co-founder of Girl B Natural, the Dallas-based women's healthy lifestyle tech company, best known for Girl B Natural Sweet Pits and most recently, Girl B Natural Sweet V, our plant-based personal care products. ShantaQuilette is passionate about educating women on the negative effects of harmful chemicals and toxins in commercial personal care products as well as being part of the solution. GBN offers mobile and web applications for holistic wellness education.
As a Revenue Officer for the Department of Treasury with over 20 years in financial and tax management and progressive experience in accounting and operations management. Practiced in revitalizing strategies and staff to meet a wide variety of challenges. Substantial experience in fundraising, financial planning, marketing, and program development.
ShantaQuilette is also, founder and CEO of The Pink Peppermint Project which is a 501(c)(3) tax-exempt non-profit organization with a mission to provide programs, services, and resources to women and men affected by a breast cancer diagnosis. Our focus is to educate, empower, and encourage all women to be proactive in their breast health using the power of beauty. We provide free emotional and physical support to meet the needs of the uninsured and under-insured low-income women affected by breast cancer and their caregivers through our free programs.
ShantaQuilette has received numerous accolades including being named CEO MOM's Power 15, Upsilon Lambda Omega Chapter Alpha Kappa Alpha Incorporated Community Service Honoree, and 10 Shades of Success Award. Voyage Magazine listed her as a trailblazer and a disrupter in women's healthcare. ShantaQuilette is an author, content creator, and transformational speaker, a member of the National Coalition of 100 Black Women Dallas Chapter, and a member of National Association of Black MBA's an organization empowering visionaries intellectually and economically to create a world where diversity and inclusion are universal. In 2013, Shantaquilette launched Style Follows Her, a digital media resource that inspires, educates, unites and entertains ambitious and creative women to live up to their fullest potential through lifestyle. It is her purpose and passion to help women become the best version of themselves.
ShantaQuilette is a stroke survivor and because of her unique story and ability to empower and inspire with her storytelling, she has had the opportunity to speak across the country speaking to women who strive to live purposeful lives.
Shantaquilette is a graduate of Regis University with a Bachelor's of Accounting and an MBA graduate from Texas A&M commerce. She has been surrounded by love from her husband of 15 years Roy and 7 children, that include 4 bonus daughter.

Dallas, Texas native Cormeshia Batty is a true creative at heart. A natural born writer with an eye for photography and design. She holds a Bachelor's degree in Arts-Communications from Dallas Baptist University and has worked for the Department of Defense/The Army and Air Force Exchange Services (AAFES) for more than twenty years. Batty has held positions within AAFES that include: Customer Support Supervisor, Investment Cash Manager, Benefit Supervisor, and Strategic Planning and Policy Technical Writer/Editor. In 2017, to strengthen her skills as a writer/journalist, she launched SheBatty.com offering her unique freelance/creative writing style, celebrity interviews, product/book reviews and event coverage services. The website also featured a lifestyle blog where beauty, fashion and photography take center stage. Since 2018, Batty has served as the Marketing Director for The Pink Peppermint Project Inc. She's also an honorary board member of Let's Start Giving Foundation, a Dallas based non-profit organization focused on providing daily essentials to the inner city homeless community. Batty is a happily married mother of two who enjoys spending time with family, and embracing her quirkiness and creativity.