African American women are nearly twice as likely as white women to be diagnosed with triple-negative breast cancer, which is more aggressive and harder to treat than other subtypes of breast cancer. African Americans are more than twice as likely as whites to be diagnosed with and die from multiple myeloma

If you know better you'll do better
Stay Away From and Check Your Labels
Skin lighteners
Hair relaxers
Brazilian blowout treatments
Acrylic nail
Parabens
Diethanolamine
Butylated hydroxyanisole (BHA) and butylated hydroxytoluene (BHT)
Fragrance (perfume, parfum, essential oil blend, and aroma)
Sodium
Synthetic Colors
Siloxane
Containments
Important Links to Follow
Our outreach guide below is designed to connect you with other great organizations offering specific resouces to the Pink Peppermint Cancer Community
Education and Advocacy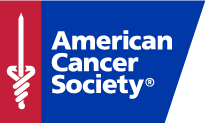 Aside from what you may already know, ACS has more than 3400 local community chapters who provide support, financial assistance and counseling for anyone affected by cancer.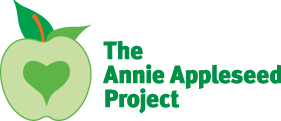 Provides information, education and advocacy about complementary, alternative and integrative cancer care for survivors, families and providers.

Cancer resources that empowers patients, survivors, caregivers through individualized organizational tools and resources.


Cancer Core Recovery Project, Inc.
The Cancer Core Recovery Project is an organization whose mission is to help individuals recovering from cancer overcome their body's new limitations post surgery and treatment so they can live a better quality of life. The organization provides educational workout videos, instructional training manuals and develops exercise programs for cancer survivors to help rehabilitate their bodies after surgery.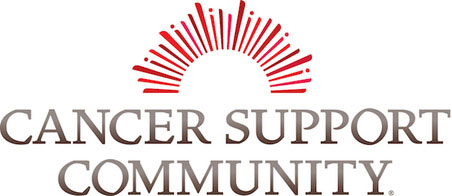 Professional support services for anyone affected by cancer with an emphasis on quality-of-life survivorship issues.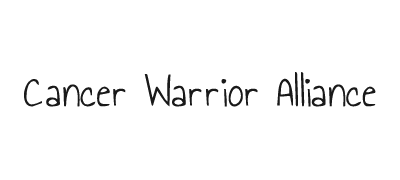 The Cancer Warrior Alliance delivers cancer support resource information to the cancer community by building relationships with and providing resource information to clinics, hospitals and those affected by cancer, and informing and empowering everyone in the cancer community to obtain resources and attend support and information events.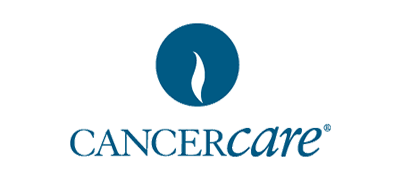 Cancercare [for young adults]
Professional counseling, facilitated peer support groups, creative workshops and financial assistance for young adults with cancer.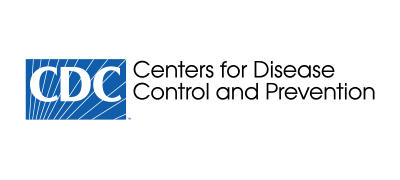 Center for Disease Control and Preventation (CDC)
The work of CDC includes innovative communication approaches to promote cancer prevention, screening and early detection, research, and evidence-based programs.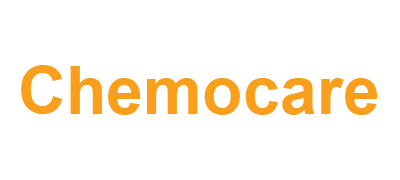 Online resources about chemotherapy treatments and managing side effects featuring survivor forums, message boards, nutritional counseling and long-term concerns.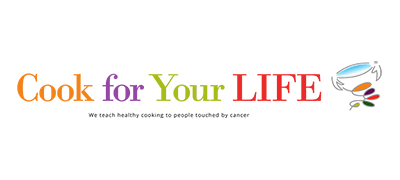 Teaches healthy cooking to people touched by cancer. Website features hundreds of healthy recipes that can be searched based on treatment and /or dietary needs.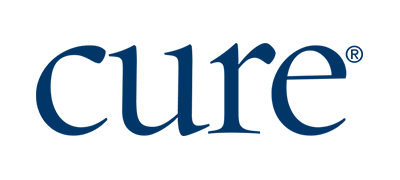 CURE Media Group's flagship product, CURE magazine, is the indispensable guide to every stage of the cancer experience. CURE Media Group's offerings also include its online resource; live meetings; a resource guide for the newly diagnosed; and the Extraordinary Healer national nursing award. CURE Media Group combines science and humanity to make cancer understandable.


CureSearch for Children's Cancer accelerates the search for cures for children's cancer by driving innovation, overcoming research barriers, and solving the field's most challenging problems by catapulting strong medical research and providing resources and education.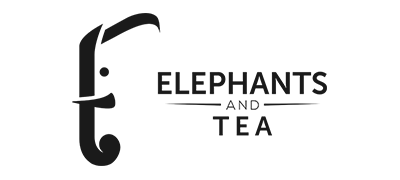 Elephants and Tea is a media company with the mission to help adolescent and young adult (AYA) patients, survivors and caregivers experience relief through self-expression, inspiring others during their cancer journey and connecting people with supportive organizations across the nation. It has the only magazine written for and by AYA cancer patients, survivors and caregivers telling their story in their own words.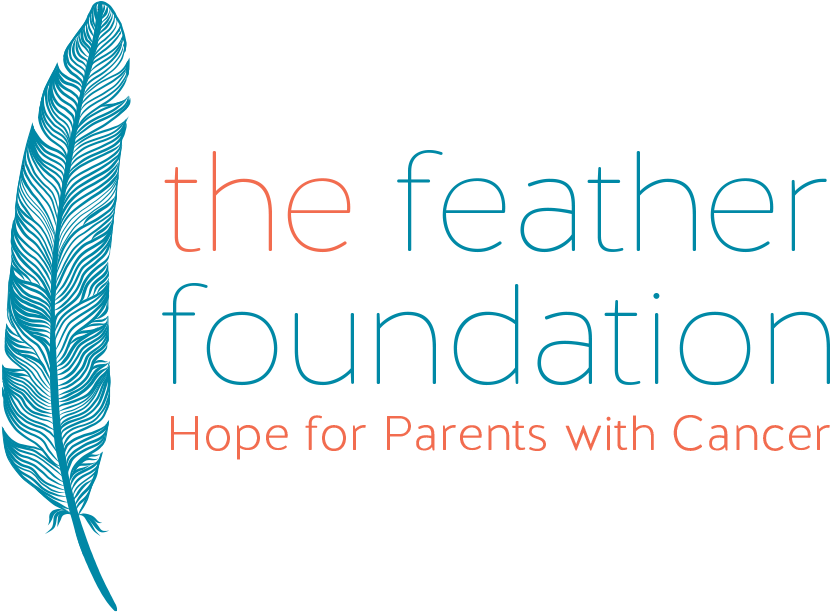 The Feather Foundation provides financial, emotional and practical support to parents who have cancer. They provide help towards childcare related costs, online groups, guidance and tips on parenting with cancer and self-care with cancer, and resources of other assistance available for parents with cancer.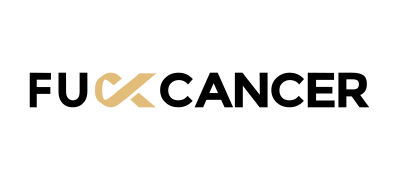 Fuck Cancer is dedicated to prevention, early detection and providing emotional support and guidance to those affected by cancer. The organization runs digital and on-the-ground programs and events that seek to change the way people think and talk about cancer, ultimately improving health outcomes.


Combines rigorous research with innovative solutions to improve the health and quality of life of young people with chronic illness.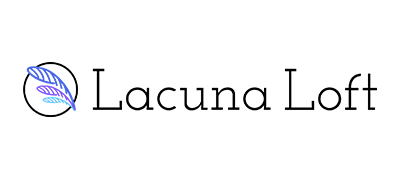 Online support for young adult cancer patients, survivors, and caregivers to help empower them to thrive in a new normal.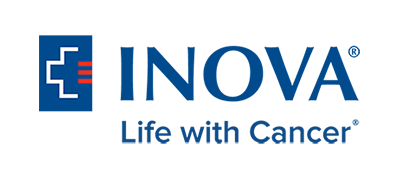 Offers free educational classes and consultations, support groups, counseling, and mind-body/wellness programs designed to help those affected by cancer understand and live with its impact.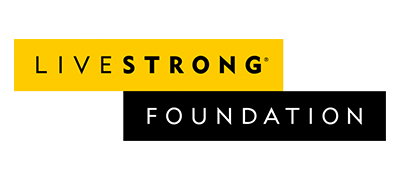 Survivorship advocacy, support materials, grant-assistance, online community forums and national visibility to motivate and educate anyone affected by cancer.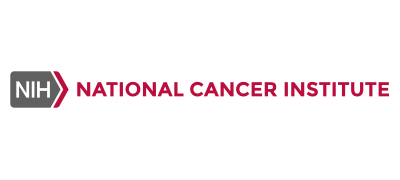 national cancer institute's cancer information service
The NCI, a component of the National Institutes of Health, is the Nation's principal agency for cancer research. Information specialists are available to help answer your cancer-related questions whether you are a patient, family member or friend, health care provider, or researcher. Our service is available in English and Spanish over the phone, by email, or through LiveHelp online chat (https://www.cancer.gov/contact)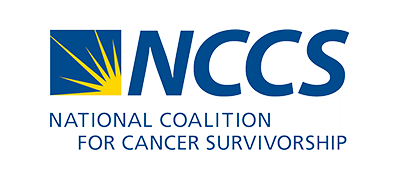 national coalition for cancer survivorship
Survivor-led advocacy organization working to increase access to improved quality care through legislative and public policy change, patient empowerment and educational outreach initiatives.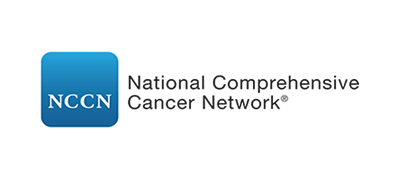 national comprehensive cancer network (nccn)
NCCN is a not-for-profit alliance of 28 leading cancer centers devoted to patient care, research, and education. NCCN is dedicated to improving and facilitating quality, effective, efficient, and accessible cancer care so patients can live better lives.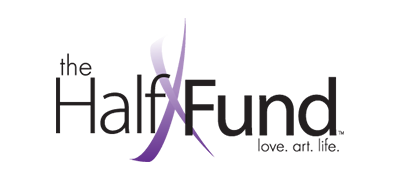 The Half Fund is a mission dedicated to lifting the veil on cancer. It is a first-of-its-kind 501(c)(3) not-for-profit entity dedicated to spreading cancer education and awareness through the financing of commercially viable, mass media appeal projects. These may include films, books, television shows, or music, and will all help to educate people about the realities of a cancer diagnosis and the treatments that follow.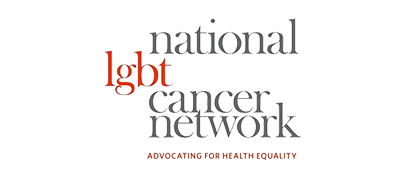 the national lgbt cancer network
Addressing the needs of gay, lesbian, bisexual and transgender people with cancer and those at risk.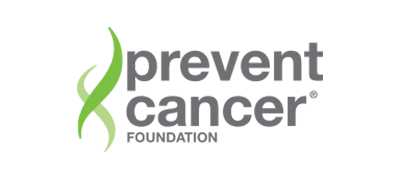 the prevent cancer foundation
The mission of the Prevent Cancer Foundation is to save lives across all populations through cancer prevention and early detection. The organization aims to reduce the cancer mortality rate by focusing individual behaviors, public policy, and research on prevention and early detection, address all preventable cancers across all populations, make prevention knowledge and early detection services more accessible for people in medically underserved communities, collaborate with partners to maximize the effectiveness and reach of the prevention and early detection programs and message, and create an energizing and productive workplace that people want to join.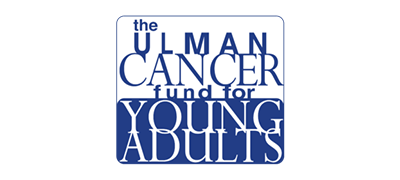 Supporting, educating and connecting young adults affected by cancer through on-line resources, college scholarships, advocacy and awareness.

Peer Support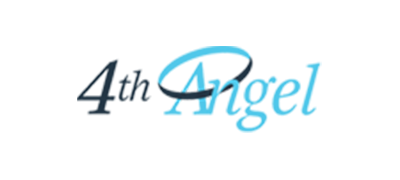 Provides free and confidential telephone or e-mail support to cancer patients and their caregivers. Trained mentors, who are cancer survivors themselves or caregivers, offer guidance and support.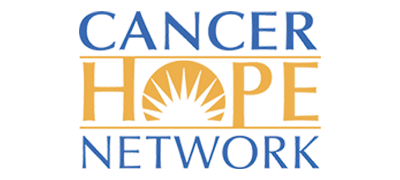 Cancer Hope Network matches cancer patients and their loved ones with cancer survivor volunteers, serving those affected in the United States and Canada.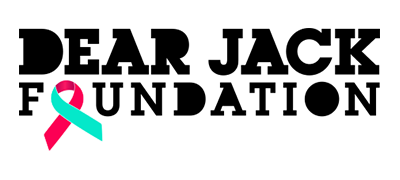 Through programs and strategic partnerships, the Dear Jack Foundation addresses the physical and emotional needs of AYA cancer patients and survivors. One-on-one patient outreach and peer-to-peer group wellness programs empower patients and survivors in their healing and provide assurance that they are not alone in their cancer journey.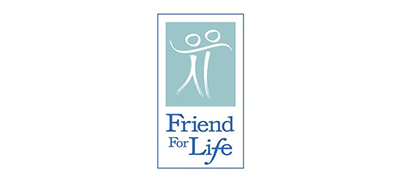 friend for life cancer support network
Confidential and cost-free one-on-one support of newly diagnosed and/or loved ones with trained survivors of the same cancer and treatment.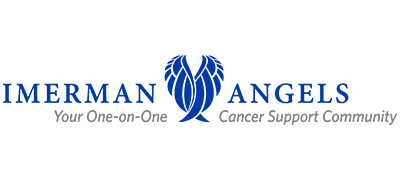 A "one-on-one cancer support service" that connects a person fighting cancer with a survivor who has beaten the same type of cancer.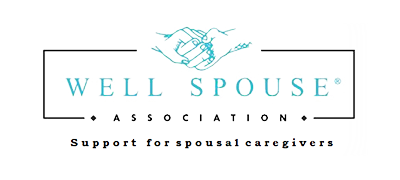 Nonprofit membership organization providing peer-to-peer support to wives, husbands, or partners of persons with any chronic illness.

Career / Legal / Insurance
Career / Legal / Insurance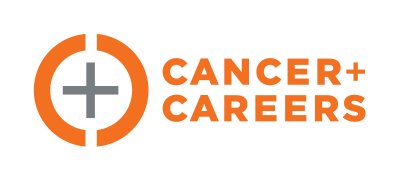 Empowers and educates people with cancer to thrive in their work environment by providing expert advice, interactive tools and educational events.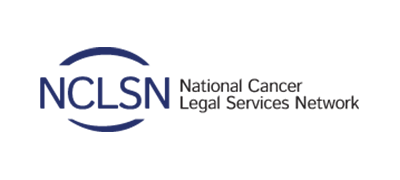 national cancer legal services network (nclsn)
The National Cancer Legal Services Network (NCLSN) promotes access to healthcare and seeks to increase the availability of legal services for people living with cancer, their families and caregivers. Through direct work, educational efforts and advocacy, this multidisciplinary coalition helps to alleviate the legal and economic consequences of cancer so that those affected may focus on their medical care and quality of life. The NCLSN supports the efforts of individuals and organizations focused on meeting the legal needs of the cancer-affected community. It augments the voice of disparate services, creates a forum for established and nascent legal advocacy groups, and facilitates the development of similar programs.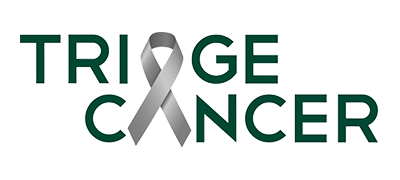 Triage Cancer is a national, nonprofit organization that provides education on the practical and legal issues that may impact individuals diagnosed with cancer and their caregivers, through events, materials, and resources.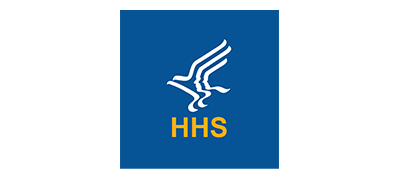 u.s. department of health and human services (hhs)
HHS provides information and resources in regards to health insurance and coverage options.

Fertility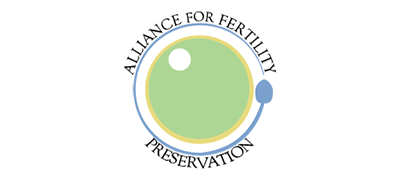 alliance for fertility preservation
The Alliance for Fertility Preservation is made up of a team of professionals who have chosen to join together to advance the field of fertility preservation. Its members are recognized leaders with expertise in all aspects of fertility preservation including, oncology, reproductive endocrinology, urology, psychology, oncology nursing, and reproductive law. The organization's mission is to increase information, resources and access to fertility preservation for cancer patients and the healthcare professionals who treat them.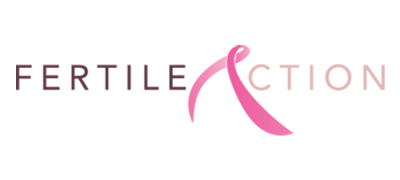 Fertile Action provides financial support for fertility preservation to women with cancer in their fertile years to ensure they can actualize the dream of motherhood.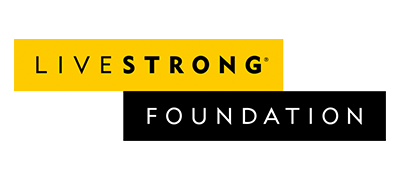 LIVESTRONG Fertility offers educational information and resources that support cancer patients and survivors whose fertility may be at risk due to a cancer diagnosis.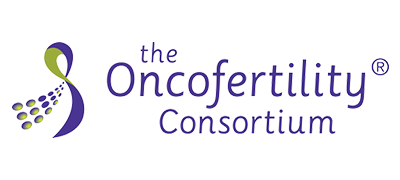 the oncofertility consortium
MyOncofertility.org is a patient education resource from The Oncofertility Consortium, a national, interdisciplinary initiative exploring the reproductive future of cancer survivors.

Adventure Camps & Experiences
Adventure Camps & Experiences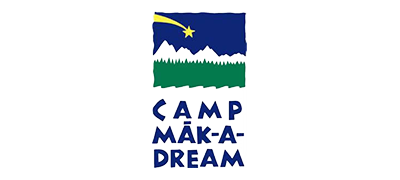 A camp in Montana that provides a medically-supervised, cost-free experience for children, young adults and families affected by cancer.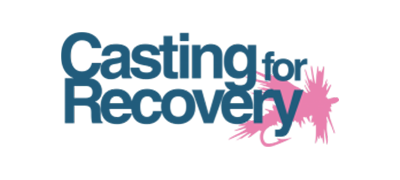 Casting for Recovery (CfR) provides healing outdoor retreats for women with breast cancer, at no cost to the participants. CfR's retreats offer opportunities for women to find inspiration, discover renewed energy for life, and experience healing connections with other women and nature. The retreats are open to women with breast cancer of all ages, in all stages of treatment and recovery. For over 20 years, women from all walks of life have benefitted from CfR's inspiring program model.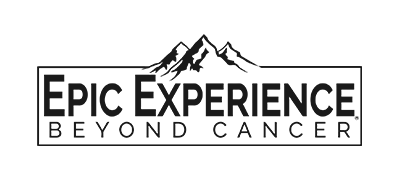 A non-profit camp in Colorado that gives adult cancer thrivers a chance to ski, paddle, and ride past those three words, "you have cancer".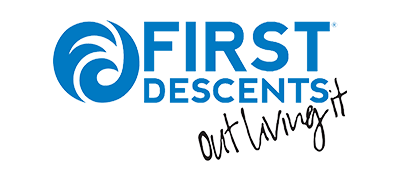 First Descents provides life-changing outdoor adventures for young adults impacted by cancer.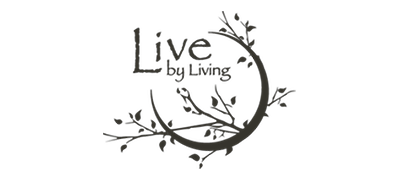 A non-profit in Colorado that offers guided outdoor adventures along the Denver area Front Range and in the central Colorado Rockies (hikes, ski tours, snowshoe tours, and overnight trips to cozy cabins).


still waters cancer retreat
At the intersection of faith and cancer, Still Waters provides a space for those touched by cancer to process, connect, and worship.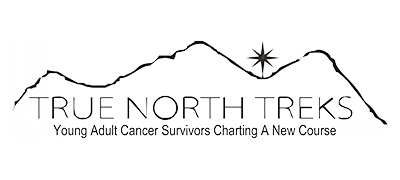 Dedicated to enriching the lives of adolescent and young adult cancer survivors through contemplative and outdoor-based activities.

Disease Specific Resources
Disease Specific Resources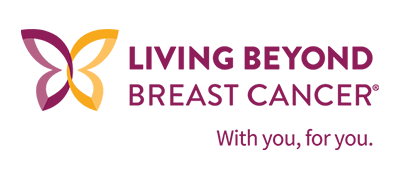 alliance for fertility preservation
Dedicated to empowering all women affected by breast cancer to live as long as possible with the best quality of life through community and educational resources.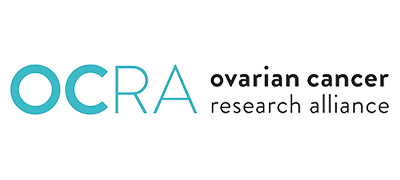 Ovarian Cancer Research Alliance